Laconic World is a tech-savvy and result driven company incepted with an aim to provide the finest IT solutions to businesses. With an amazing digital experience in web design, web development, digital marketing, and data research. We have helped hundreds of businesses to transform into a global brand.
Vision
Our journey began in 2018 with a vision to help startups, small and medium scale enterprise to find the best IT solutions covering their web and mobile needs. With our advanced solutions and innovative thinking, we realign businesses strategies through digital platforms to increase their businesses ROI.
Client Relations with Company
We deliver IT solutions in all the verticals with the motto that our success lies in our client's success. Our team is consisting of some of the creative web designers, innovative developers and smart digital marketers to deliver flawless IT solutions to our clients. The perfect combination of our skills with the ability to handle multiple projects has made us build long-lasting relations with our clients. We deliver exceptional results with a better return on your investment with our tech-savvy team members.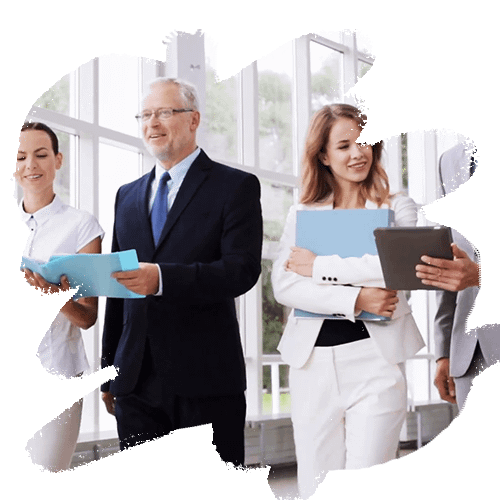 Work Environment
At Laconic World, we believe in encouraging, friendly and hustle-free working environment which not only maintains the healthy work-life balance but also helps to increase productivity. Learning the latest technology, implement it into our projects and working with the right people are the three most important ingredients of our secret sauce.
We're creative digital agency & marketing expert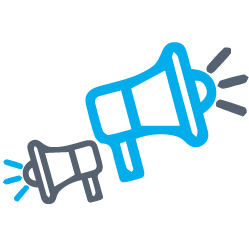 Digital Marketing
Spreading the business around the Globe through internet that brings new opportunities.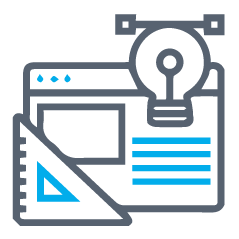 Digital Design
Our graphic and web design gives the shape to your thoughts and business ideas.
Data Research
Doing quality and relevant research that add values for business and increase number of quality leads.